AboutShadmoor Brings Montauk to Manhattan
The Shadmoor Seafood Restaurant Cocktail Bar offers top quality seasonal seafood, fish and meat served with the best, regional produce available.
The distance between Montauk and Sutton Place has just shrank with the welcome introduction of The Shadmoor into the Sutton Place community with its exquisite seafood menu, signature cocktails and welcoming conviviality.
Custom Giftcards at the Shadmoor!
We are offering custom Gift Cards and Loyalty Card Programs through Swipeit. Online gift cards are an easy and convenient way to give a gift to your loved ones.
Gift Cards
Shadmoor Delivers!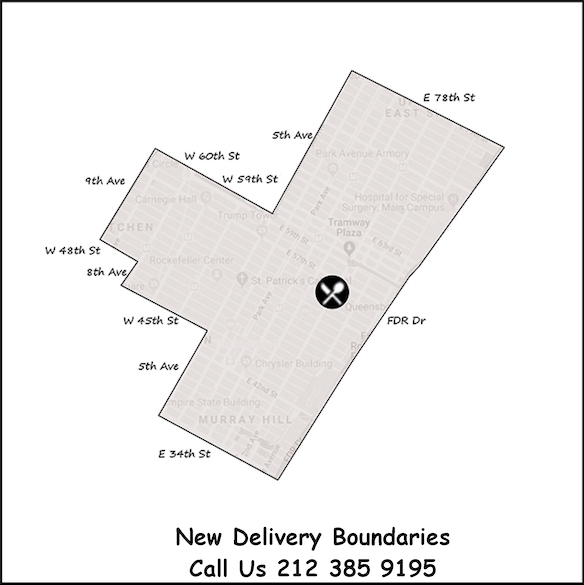 View Delivery Menu
ReserveReservations at Shadmoor NYC
We use Reservation Genie for online reservations at The Shadmoor NYC for parties up to 12. Please use the widget below to book. For larger parties, please contact us directly at (212) 385-9195 to make special arrangements.
Contact UsNew York City's Best Seafood
We are located at the corner of 2nd Ave and East 56th Street
Send us a message
The New York Strip steak is absolutely incredible with its homemade steak sauce of molasses, plum, prune and horseradish notes. The 14 oz. aged Angus New York strip steak arrives with homemade truffle fries, caramelized onions and rosemary lemon oil. The Shadmoor sources this Halal steak from New Jersey weekly and it's organic.
Click here to read full review
- Peachy Deegan
Whom You Know
Wines-Earle
We started with the red pepper hummus, which was very creamy with lots of veggies. We followed this with oysters, which were very tasty, composed of a mix of big Blue Points and very creamy, flavorful West Coast oysters. The grilled calamari was delicious and was surprisingly light. It came with veggies and was perfectly cooked. I had the Dover Sole Meuniere, which was very flavorful and well prepared.
Click here to read full review
- Wines Earle