AboutShadmoor Brings Montauk to Manhattan
The Shadmoor Seafood Restaurant and Craft Cocktail Bar offers top quality seasonal Fish, Shellfish and Meat, served with the best regional produce available. To complement our dishes we have created house cocktails infused and combine with fresh ingredients. We are specialized with craft cocktails and unique selection of wines.

Hospitality is our main goal at The Shadmoor. Surrounded by cozy ambiance with a Montauk flair we take you to incredible seafood from all over the world. In keeping with our presence in an international, diverse, and vibrant city, we also offer delicious food for other pallets expressed with an urban cosmopolitan style.

Montauk and Sutton Place are closer than ever before. The Shadmoor captures the aesthetic of an east coast beach with a west coast surfer to create an inspired place to help transport you away from the hustle and bustle. Our name is inspired by Shadmoor State Park located a quarter mile east of Montauk village. The Park features more than 99 acres of ocean beach and rolling geography with bluffs, wetlands sagebrush, and hiking trails with shoreline views. Shadmoor State Park, located next to Ditch Plains, which is one of the best places for surfing in New York State. So as you can see it makes the perfect namesake for our beach-themed restaurant.

At the Shadmoor, we do our best to buy local. We buy seafood daily from the Fulton Seafood Market which sells the freshest available products, including what is being caught off the Montauk shores. We support our Long Island local farmers directly with our seasonal produce selections. To top it off, our cocktail bar takes you right to the beach with crafted mixed drinks, and a selection of draft and bottles beers . We are proud of our support of local businesses across our entire menu.

At Shadmoor we further immerse our guests in a beach experience with our nautical decor of driftwood, shells from the Montauk shoreline, surfboards and art from our West Coast artists Amanda Burke and Jim Olarte. We have both great indoor and outdoor seating with heaters in winter. Summer warm nights, we offer live music from local jazz and reggae artists.

We hope you will join us soon at our little bit beach paradise. If you are longing for escape, delicious food, cold drinks, a welcoming staff and the feeling of a balmy day at the beach, Shadmoor is for you! Where dinner and drinks never felt so close to the crashing. waves.
Custom Giftcards at the Shadmoor!
We are offering custom Gift Cards and Loyalty Card Programs through Swipeit. Online gift cards are an easy and convenient way to give a gift to your loved ones.
Shadmoor Delivers!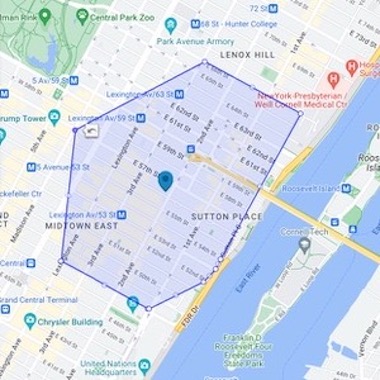 -->